FX1N-14MR PLC Controller
PLC Programmable Logic Controller FX1N-14MR Industrial-Grade 32-bit MCU Industrial Control Board RS485 Port DC24V For MODBUS
Features:
1. This programmable logic controller uses an industrial-grade 32-bit MCU with strong anti-interference and faster speed.
2. High-quality chip, stable performance, online download, online monitoring, automatic save when power is off.
3. Program is written in ladder logic programming language, supports for GX-Developer, GX-work2, and supports HMI connection.
4. Programming port is the port for program upload, download, and HMI communication.
5. Original password protection, as long as the password is 12345678, the inner program will be protected from being stolen. At this time there is no program reading function, only can download the program, and the "parameter" option cannot be ticked when downloading. Unable to unlock the password.
6. The PLC transmission baud rate is 9600.
Specifications:
| | |
| --- | --- |
| Output Type | Relay output |
| Memory Capacity | 8000steps |
| Power Supply Voltage | DC24V |
| Output Current | 5A |
| Analog Input | No |
| Analog Output | No |
| High-Speed Input | 2 Channels 3K |
| High-Speed Output | No |
| RS485 Communication | No |
| For MODBUS | No |
| Connection to Text Display | Support |
| Connection to Touch Display | Support |
| Programming Software | GX Developer or GX Works2 |
| Size | 87.5*92mm/3.44*3.62" |
Internal Source Distribution:
Programming Language




Ladder Logic Programming Language, SFC stepping command

Program Capacity




8K steps EEPROM

Command Type

Basic Command

27 sequence control, 2-stepping command




Application Command

70

Command Speed

Basic Command

0.1US-0.55US




Application Command

0.8US-10US

Input/Output

Input Relay X

128 points X0-X127




Output Relay Y

128 points Y0-Y127

Assistant Relay M

Normal Use

1524 points M0-M1523(hold if power off after M500)




Special Use

256 points M8000-M8255

State S




1000 points S0-S999

Timer T

100MS

200 points T0-T199




10MS

46 points T200-T245




1MS

4 points T246-T249




100MS accumulation

6 points T250-T255

Counter C 16-bit




200 points C0-C199(hold if power off after C100)

Counter C 32-bit




56 points C200-C255

Data Register

Normal Use

500 points D0-D500(hold if power off after D200)




Change Address

16 points V7-V0, Z7-Z0




Special Use

255 points D8000-D8255

Nest Pointer




128 points P0-P127

Constant

K16-bit

-32768-32767




K32-bit

-2 147 483 648-2 147 483 647




H16-bit

0-FFFF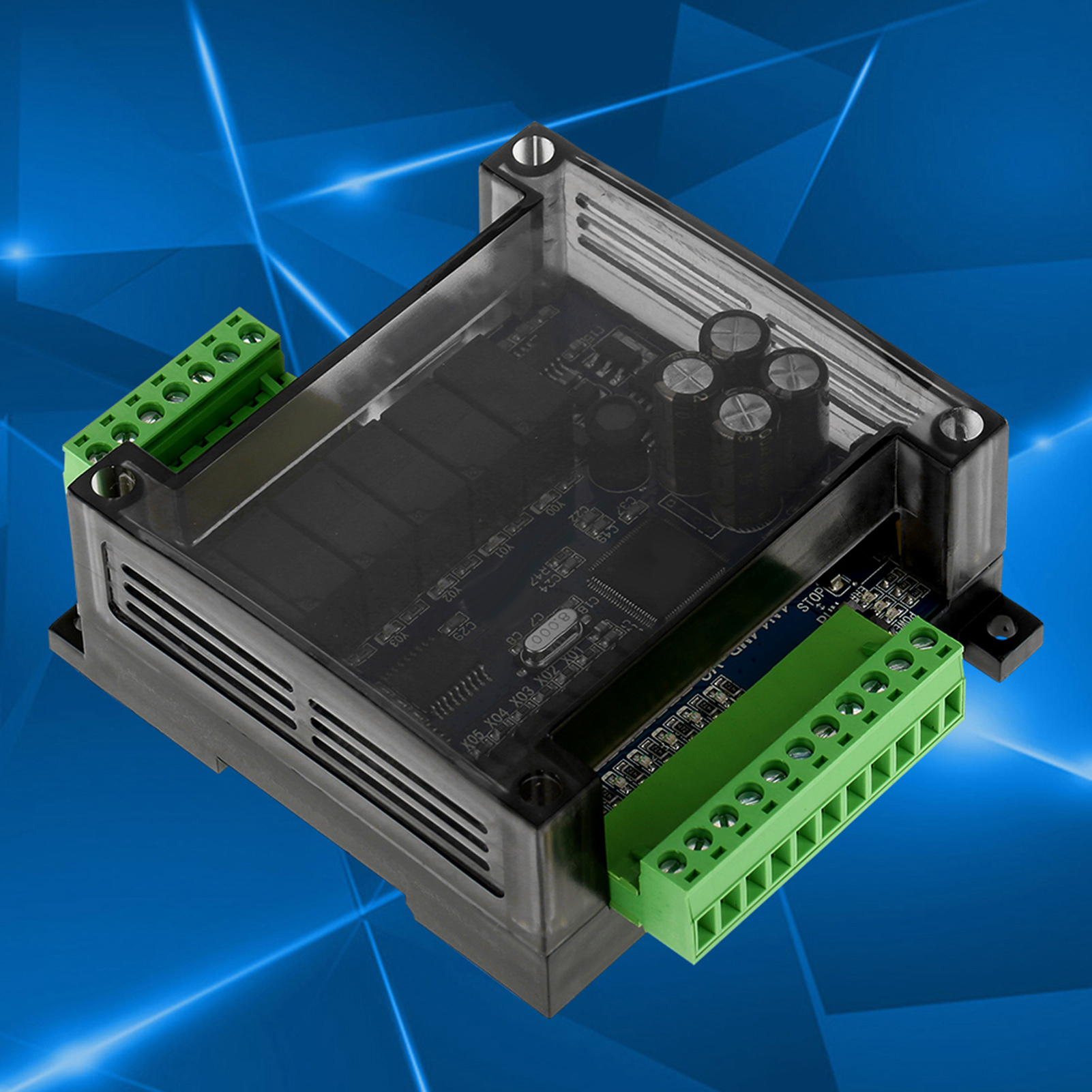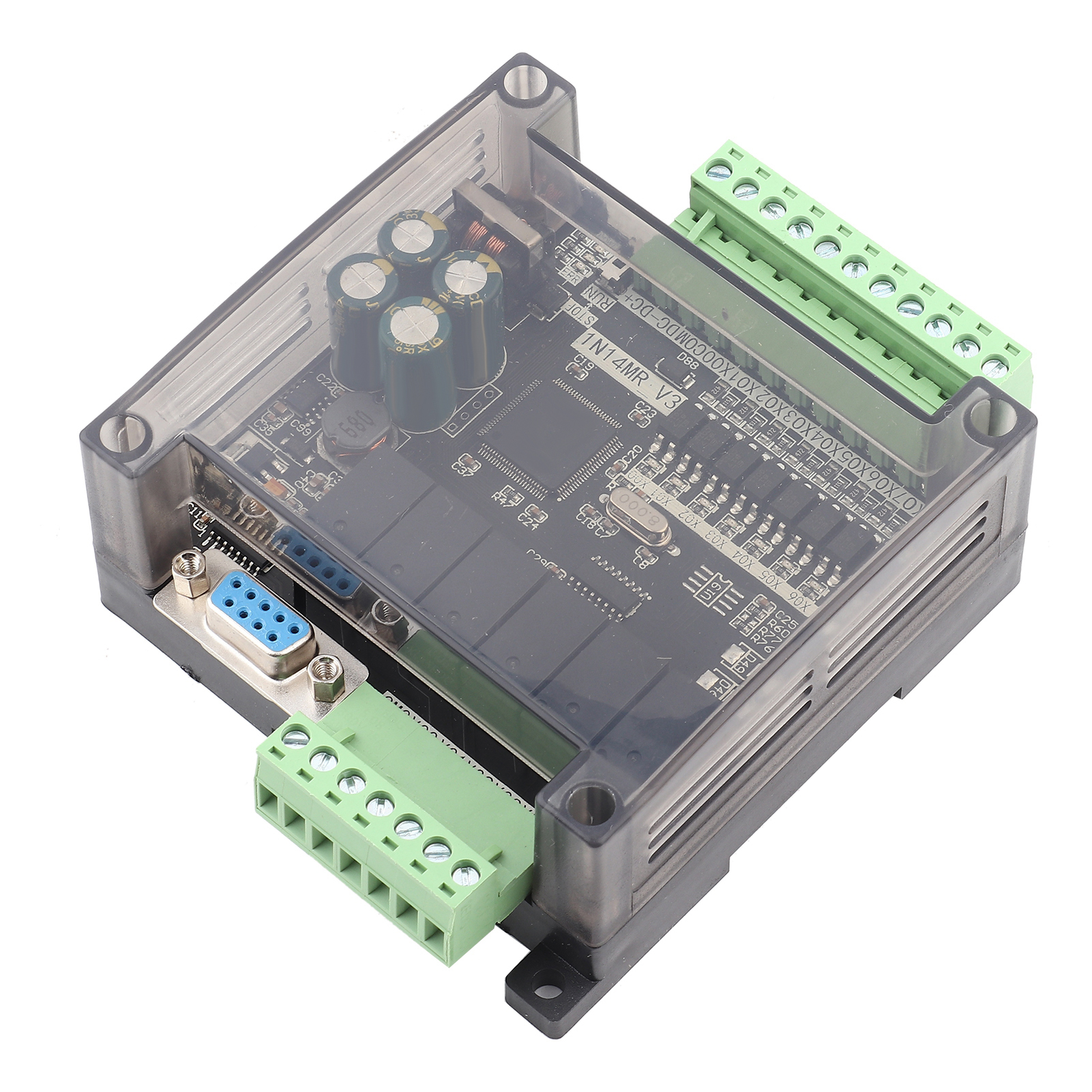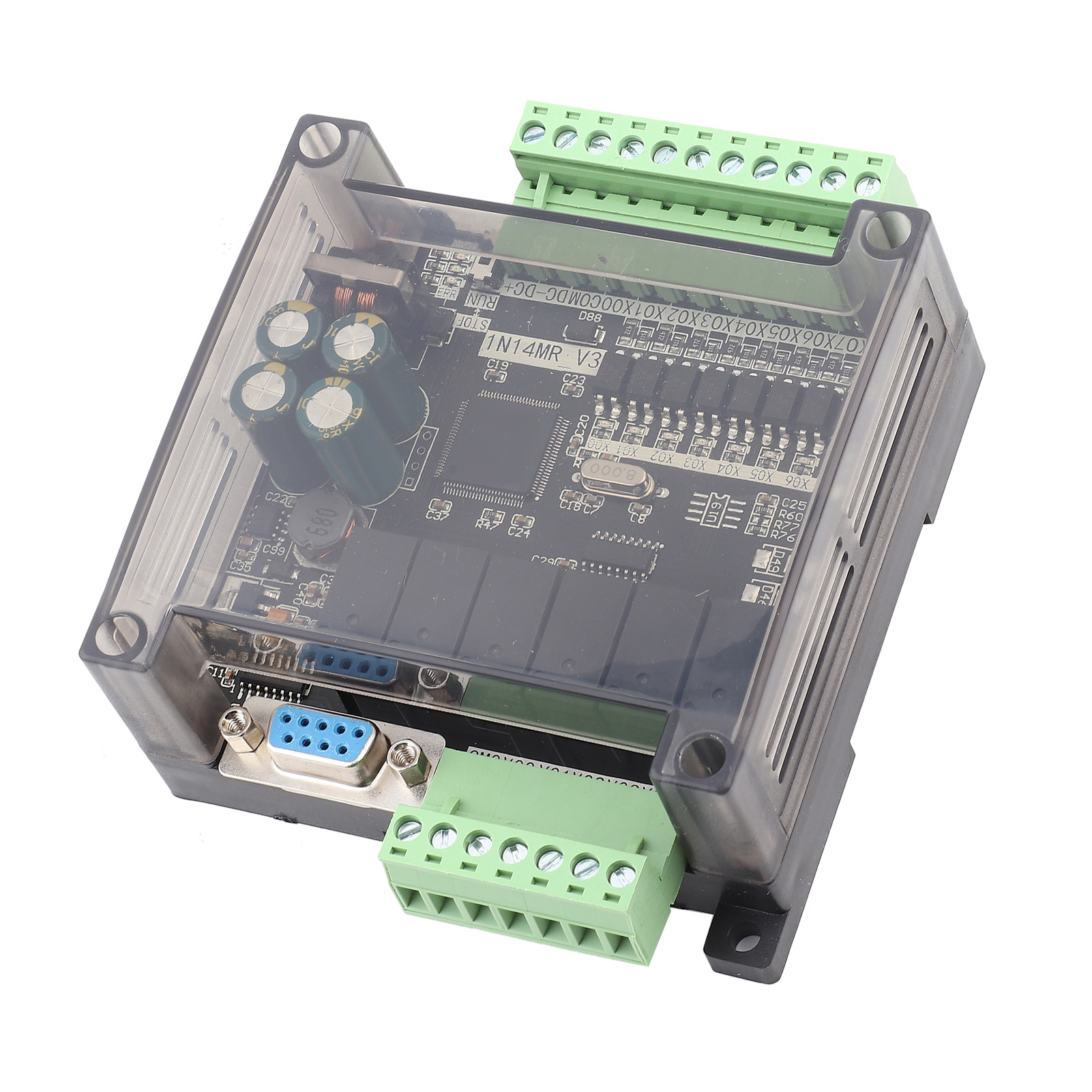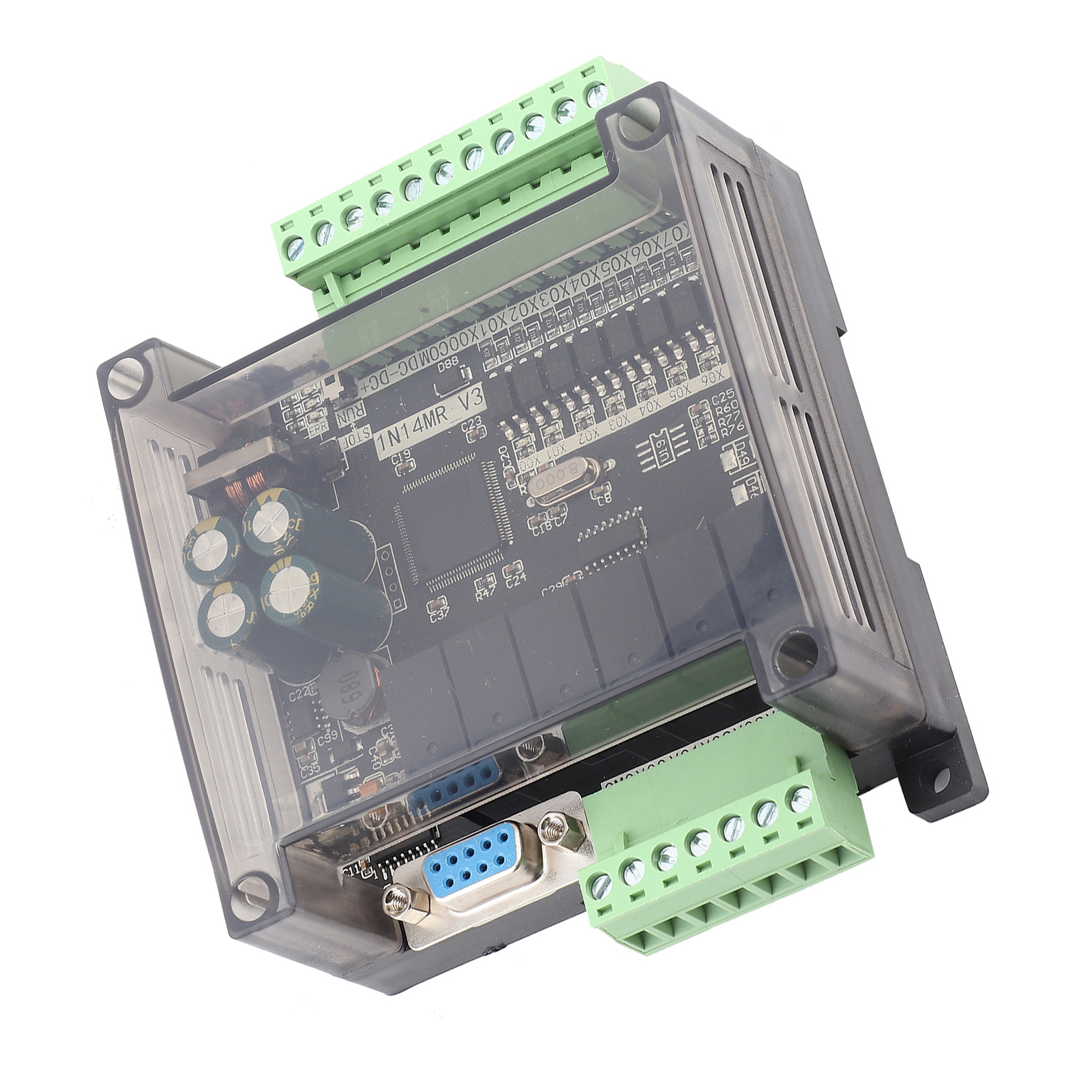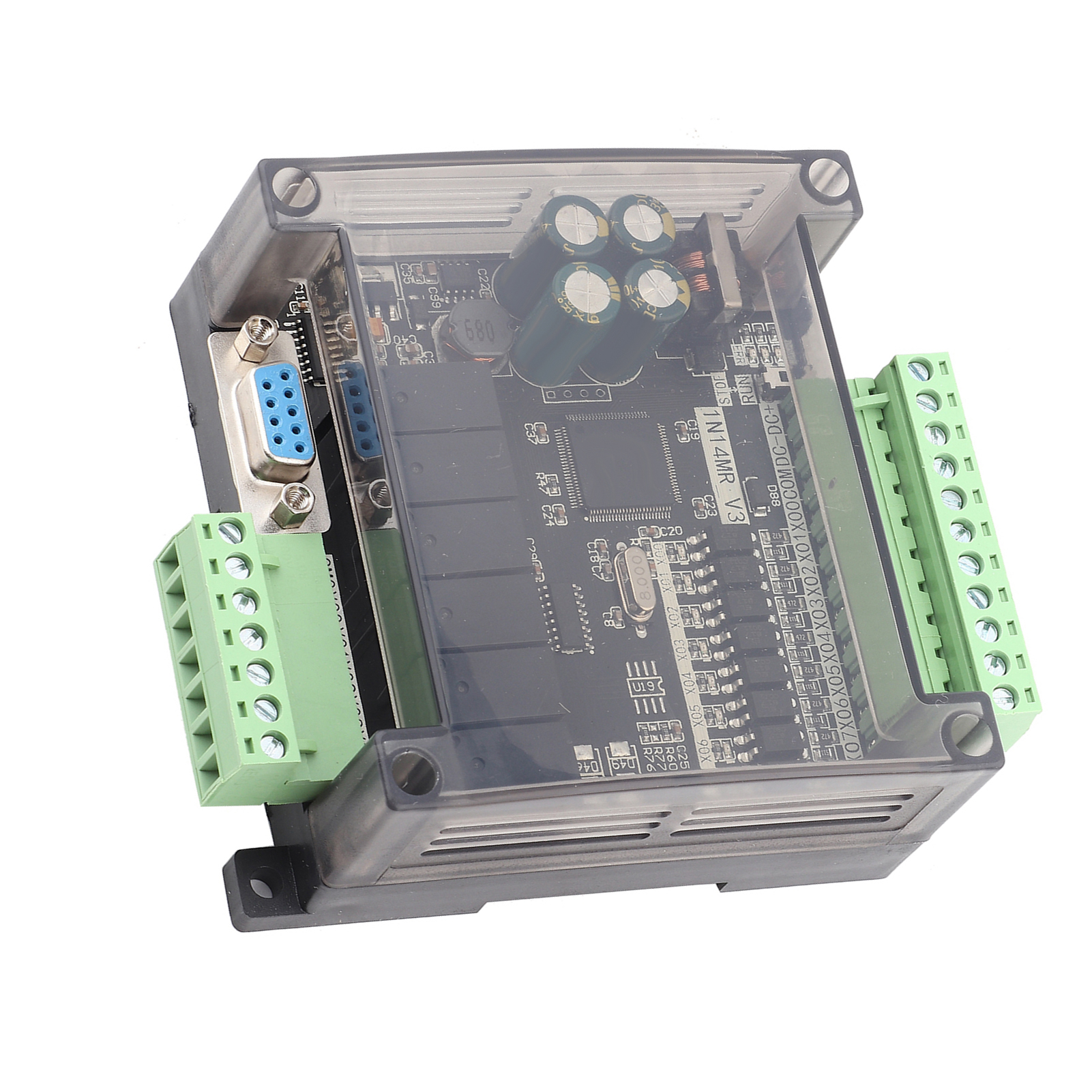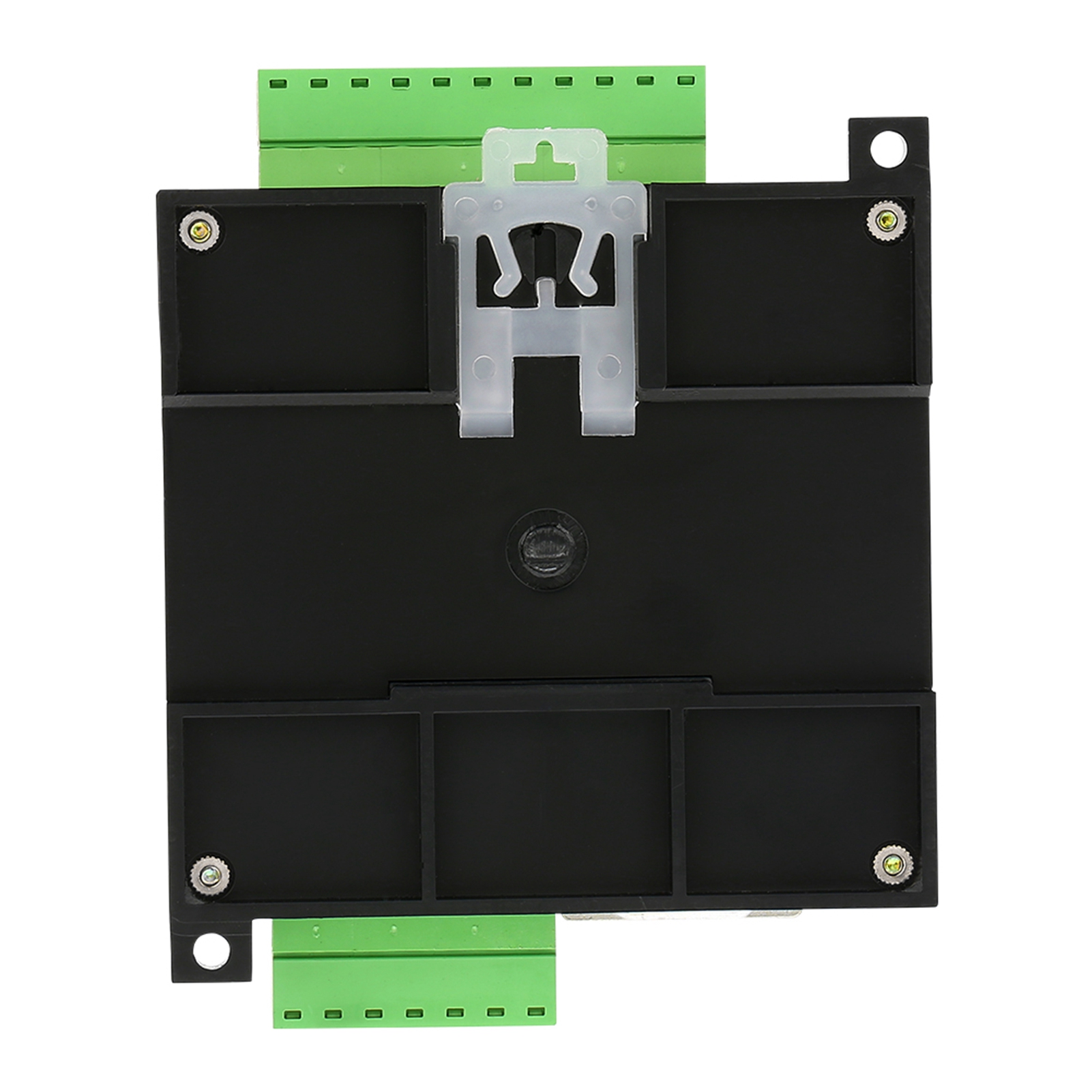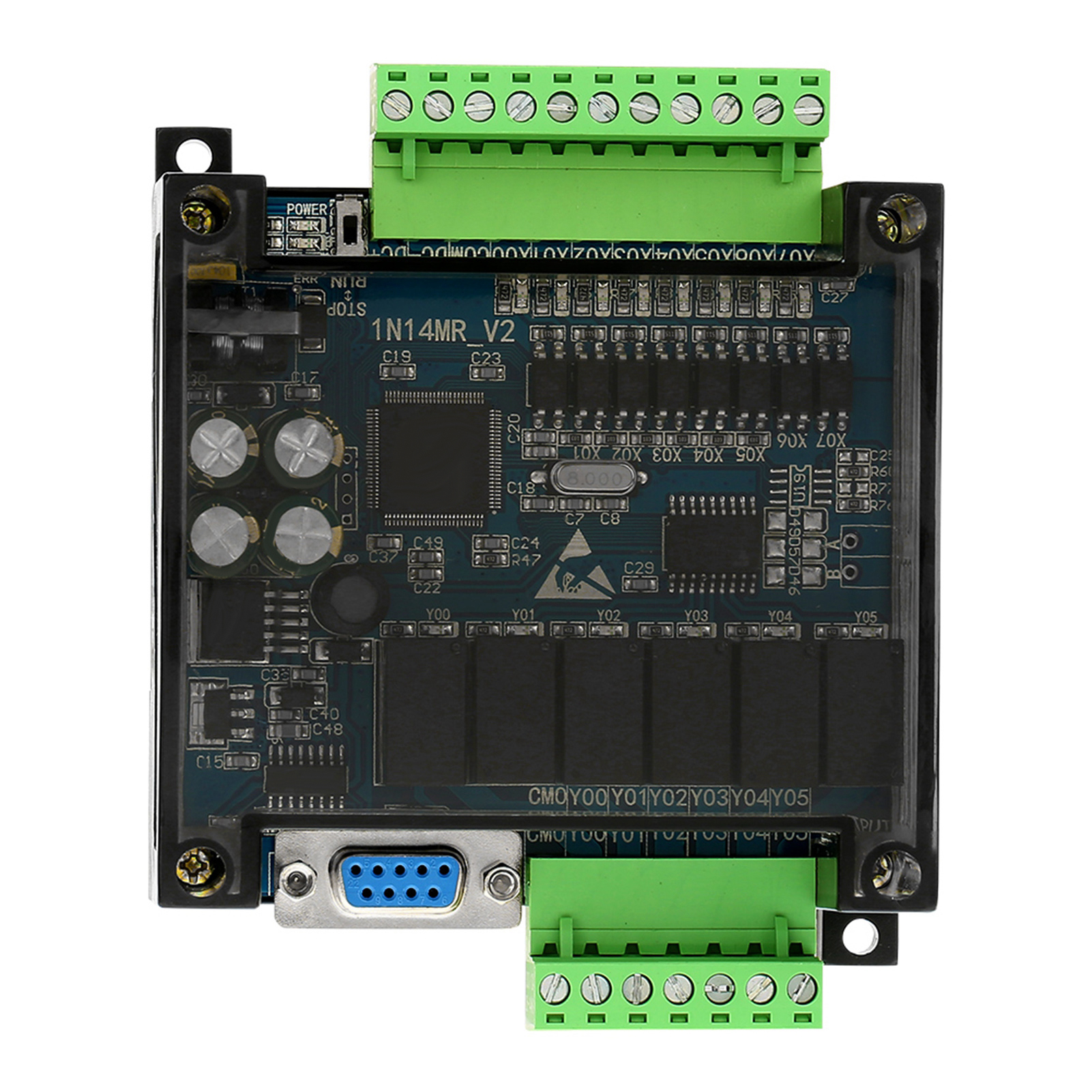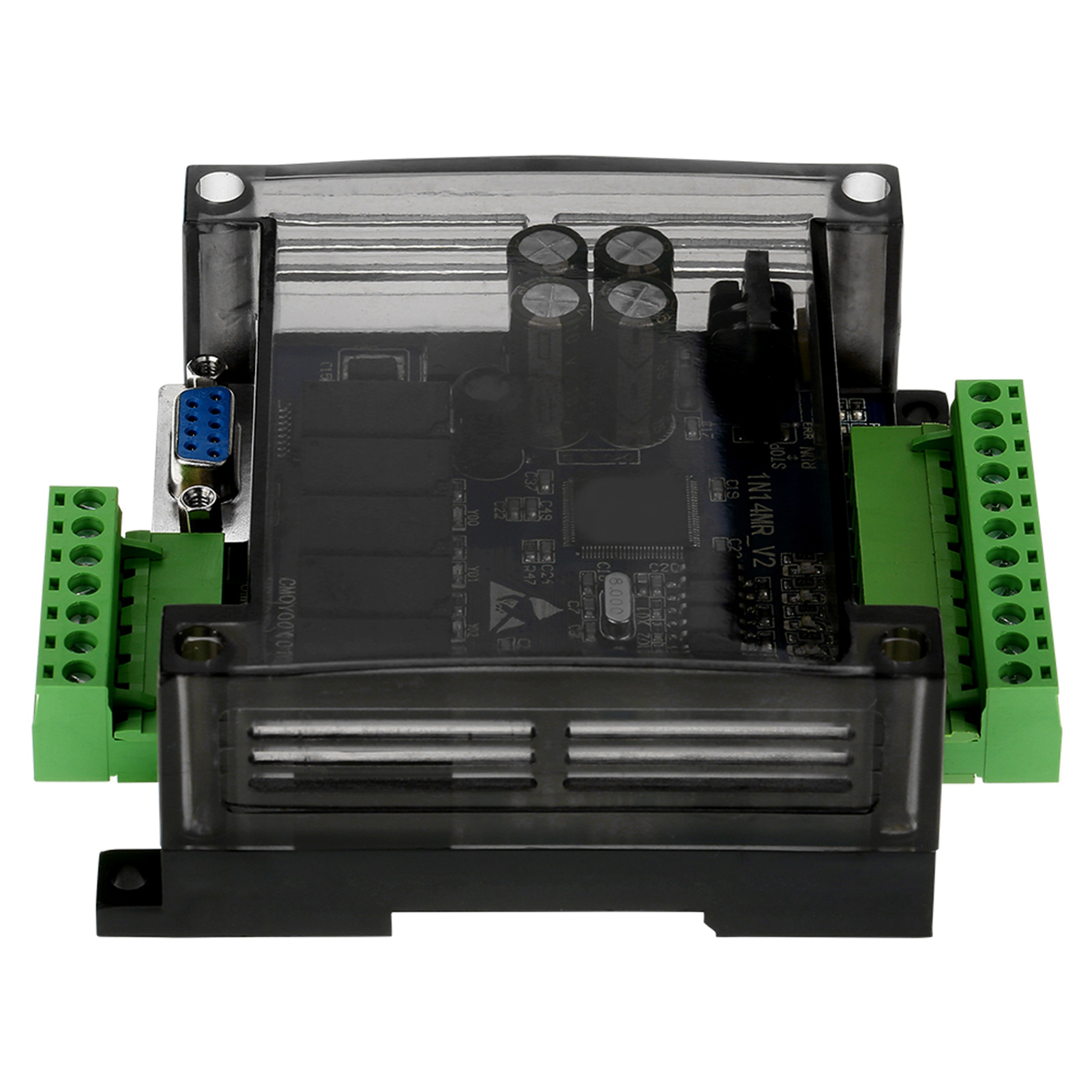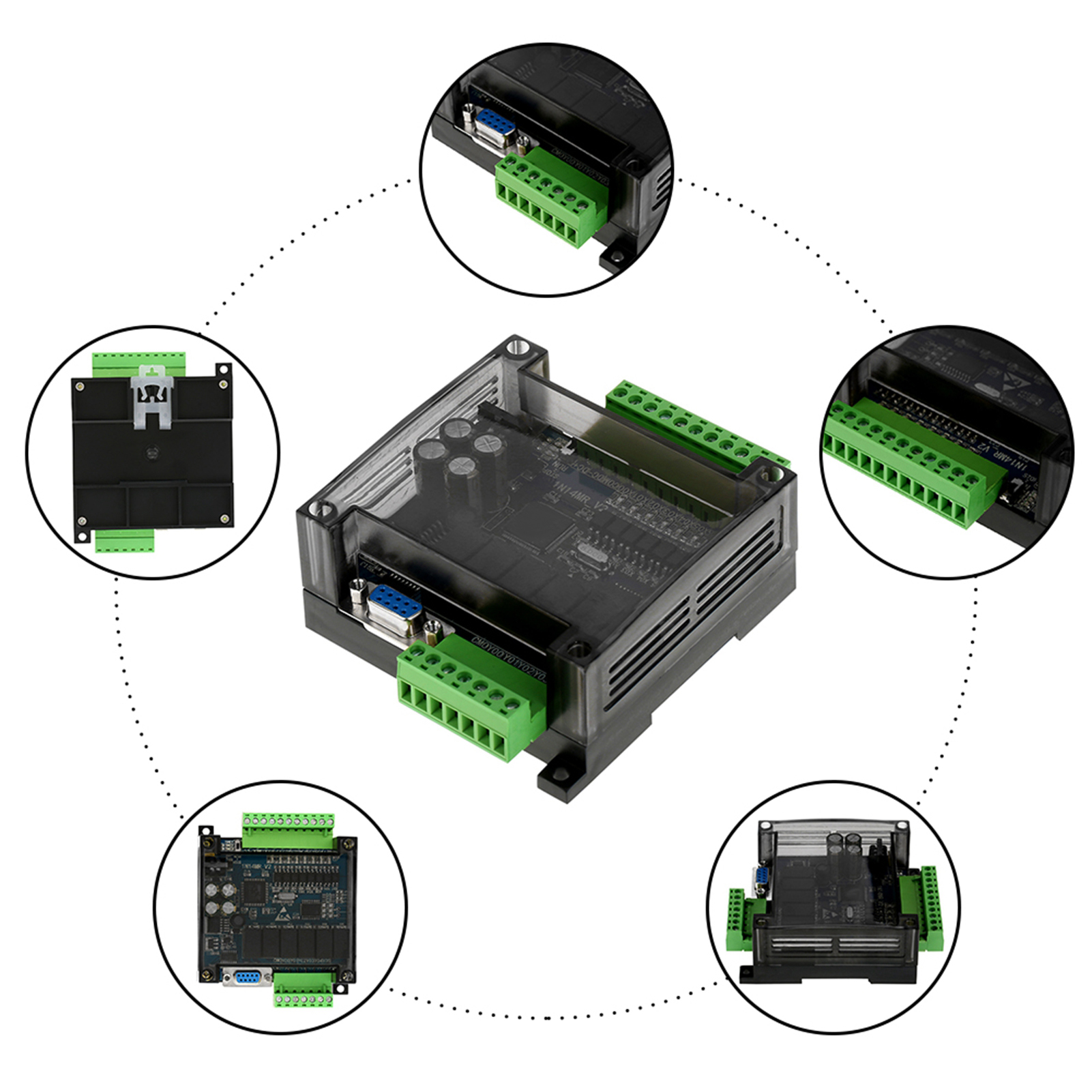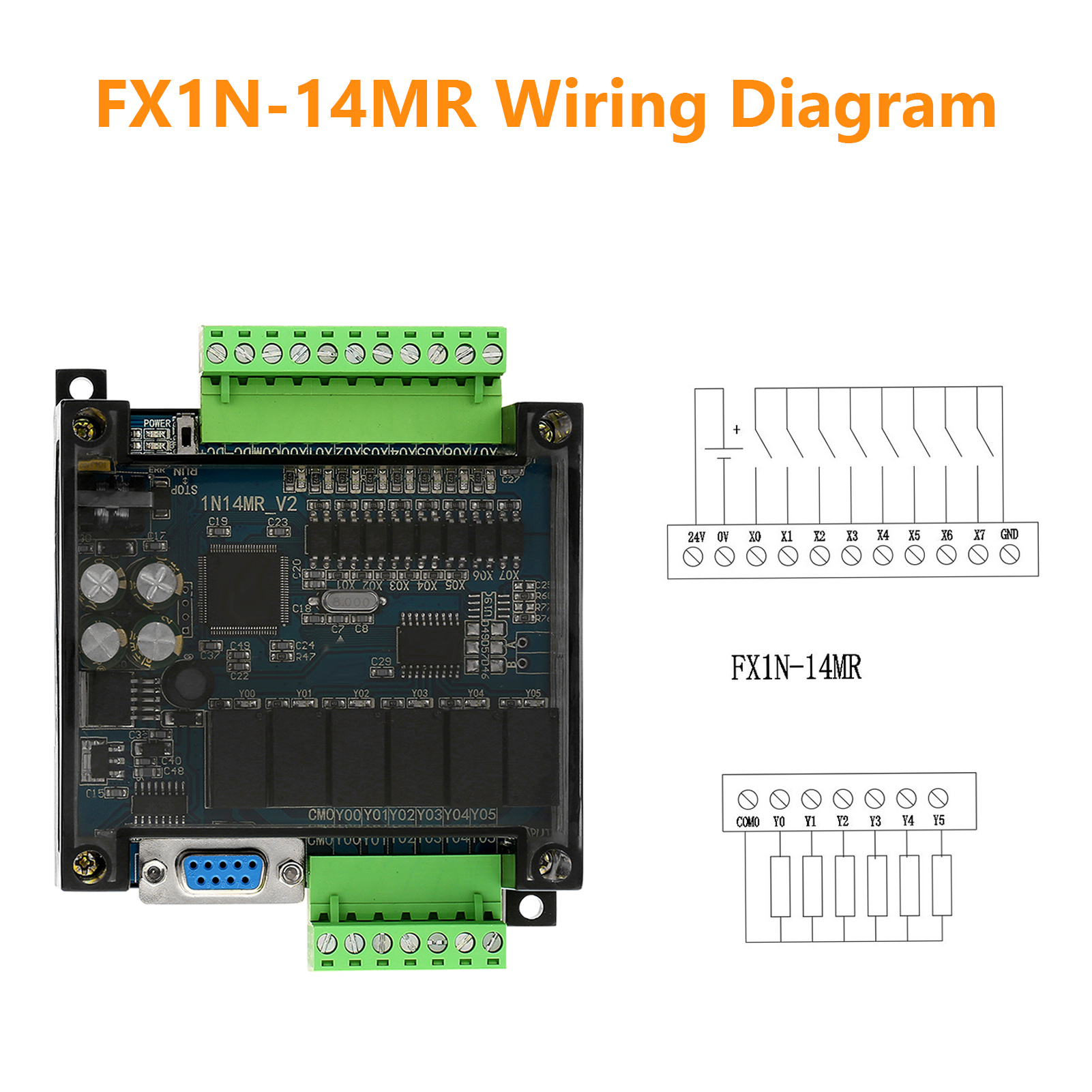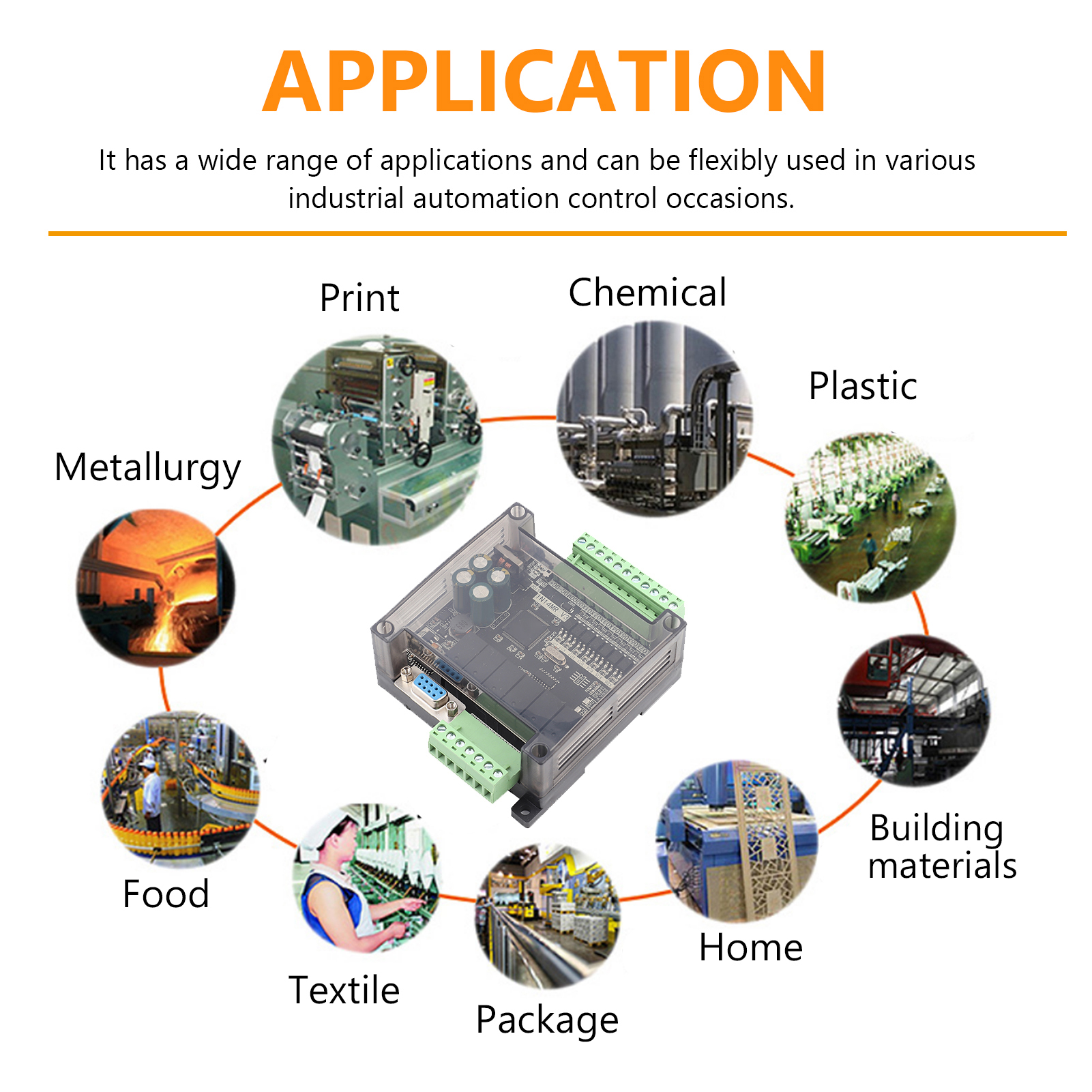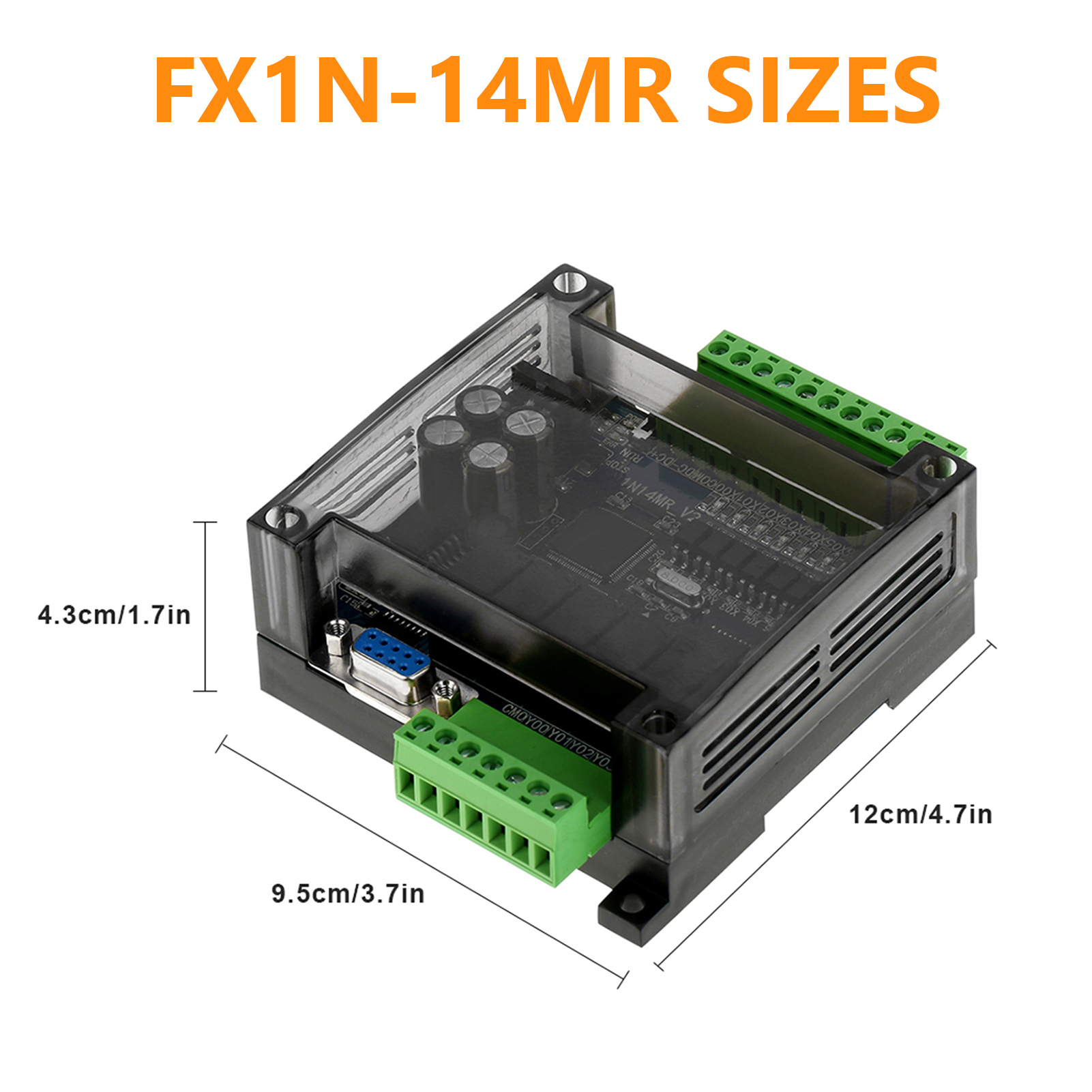 Why Choose LOLEETTE? Because we are the dedicated e-commerce platform for industrial PLCs.
Diverse Specifications to Meet Varied Needs:
LOLEETTE offers a wide range of industrial PLC specifications, catering to the unique requirements of different industries and projects. No matter your application, we have the right PLC product, providing you with comprehensive choices for your projects.
Swift Responses and Personalized Service:
We take pride in our prompt responses to customer inquiries. At LOLEETTE, you are our top priority, and we consistently provide quick and attentive service. Shopping with us is not just a transaction; it's the beginning of a long-term, trusted partnership.
Professional Technical Support, Guiding Your Journey:
LOLEETTE goes beyond merely selling products; we are your one-stop solution partner. With a professional technical support team, we are ready to address your concerns and ensure you receive optimal support throughout your usage. We care about every project because we understand that professional support is key to success.
Stringent Testing for Quality Assurance:
Every product undergoes rigorous testing at LOLEETTE, ensuring its quality and performance meet the highest standards. Whether you choose any PLC from our selection, you can trust LOLEETTE to provide reliable, high-quality industrial automation solutions.
At LOLEETTE, we don't just sell products; we become your partner in industrial automation success. Choose us for the perfect blend of reliability, diversity, and professionalism.